More about IVF Method

More about IUI Method

More about ICSI Method
We Care You
We at Sudha Sundar Fertility Clinic love to see the joy on the faces of expecting parents who have belatedly experienced the miracle of life. I V F is an expensive proposition and we at Sudha Sundar Fertility Centre are taking on the challenge of reaching out to the masses who need the treatment. We work towards the dream of making IVF a reality for the common man.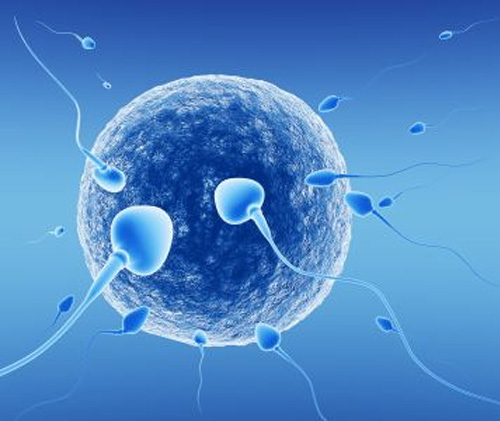 IVF
IVF in Sudha Sundar Clinic is a major treatment in infertility when other methods of assisted reproductive technology have failed. The process involves hormonally controlling the ovulatory process, removing ova (eggs) from the woman's ovaries and letting sperm fertilise them in a fluid medium. The fertilised egg (zygote) is then transferred to the patient's uterus with the intent to establish a successful pregnancy.
IUI
The process of putting the best lot of specially prepared sperm directly inside the uterus at the expected time of ovulation - egg release is called "Intra Uterine Insemination". In IUI sperm bypasses the cervical barrier and is put directly inside the uterus.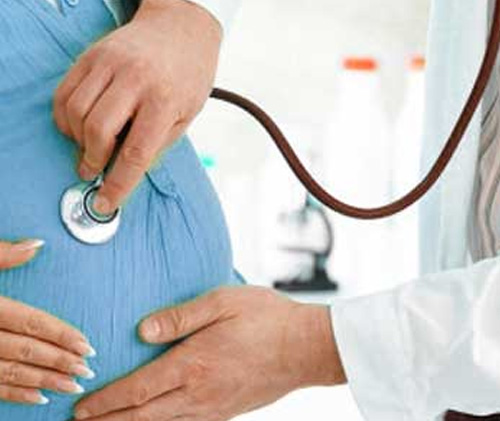 ICSI
ICSI assists in male infertility, where there is defect sperm quality, intracytoplasmic sperm injection ( ICSI) may be used, where a sperm cell is injected directly into the egg cell. This is used when sperm have difficulty penetrating the egg, and in these cases the partner's or a donor's sperm may be used. ICSI is also used when sperm numbers are very low.
Female Infertility
The ovulation induction is done with the help of tablets or injections to increase the availability of number of eggs at a proper time. This increases chance of number of embryos formed resulting in to higher chance of conceiving.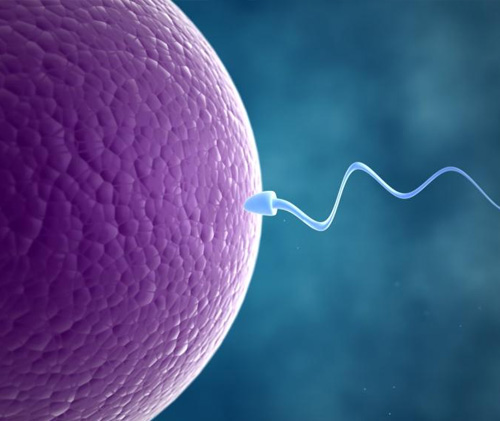 Male Infertility
Semen analysis :

Each semen parameter - count, motility etc are carefully examined according to international standards.
Sperm morphology study is done by strict international criteria

Special sperm function test :

Antisperm antibody testing - direct, indirect.
Hypoosmotic sperm swelling test.